(Most currently active)

Social Media Policy: Who Feeds Your Head? ...and How?
Delegation of User Choice, Freedom of Impression
Information Ecosystems and The Augmented Wisdom of Crowds
Current information is on this blog: SmartlyIntertwingled.com: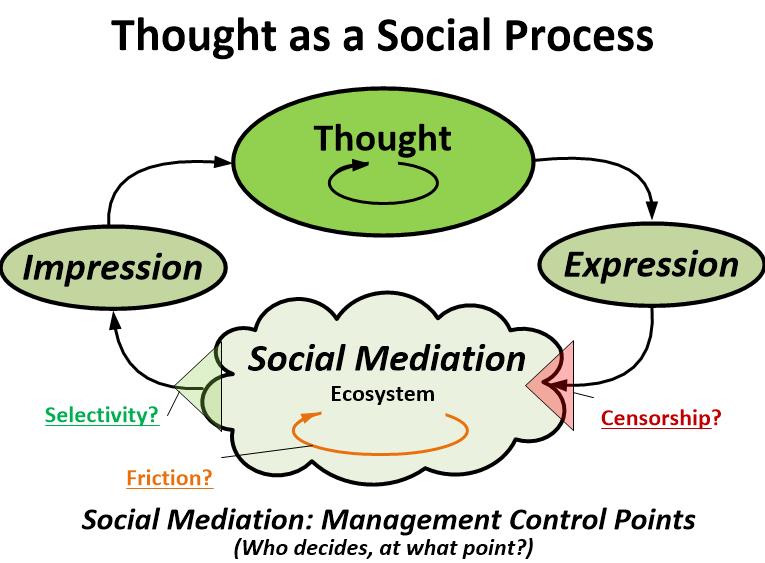 Fundamental problems in managing our online media tools have become an existential threat to our democracy. We can do better at managing the social value and truth of media content, and having agency over how that is fed to each of us.
The key is to restore the Freedom of Impression we did not realize we had until the platforms co-opted it.
These ideas have been published in Tech Policy Press and elsewhere, and cited in an FTC Report to Congress.